News from June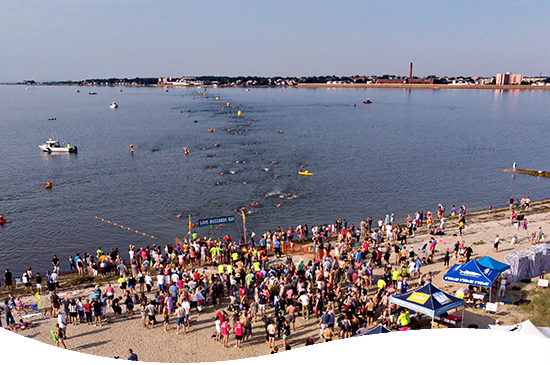 315 swimmers cross New Bedford Harbor for clean water, raise $146,500
Three hundred fifteen swimmers dove into outer New Bedford Harbor early Saturday morning to celebrate clean water in Buzzards Bay during the Buzzards Bay Coalition's 25th anniversary Buzzards Bay Swim.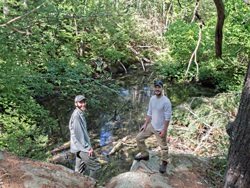 Conservation of Old Hammond Quarry property expands Nasketucket Bay State Reservation
This historic property will function as the public "front door" to over 500 acres of protected lands.
Learn More »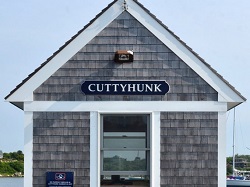 Boat pumpout service opens on Cuttyhunk Island
The free facility will be open from dawn to dusk, May through September.
Read On»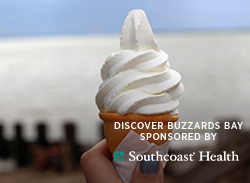 17 sweet Buzzards Bay trails and beaches to visit this summer
Summer means long, salty days at the beach, warm nights, and a cold cone of ice cream to cap it all off!
Cool off »
Upcoming Events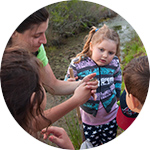 Family Fridays: Amphibians
Friday, July 6 · 4:30-5:30pm
Rochester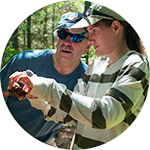 Foraging Walk
Tuesday, July 10 · 6-8pm
Acushnet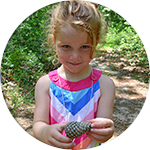 Itty Bitty Bay Explorers
Wednesday, July 25 · 10-11am
Falmouth
Sunday Stroll: CoveWalk
Sunday, July 8 · 10-11am
New Bedford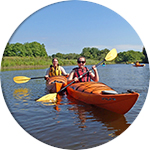 Kayak Expedition
Wednesday, July 18 · 5:30-7:30pm
New Bedford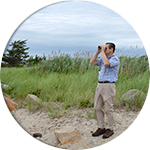 Nasketucket Bay Bird Walk
Saturday, June 28 · 8-10am
Fairhaven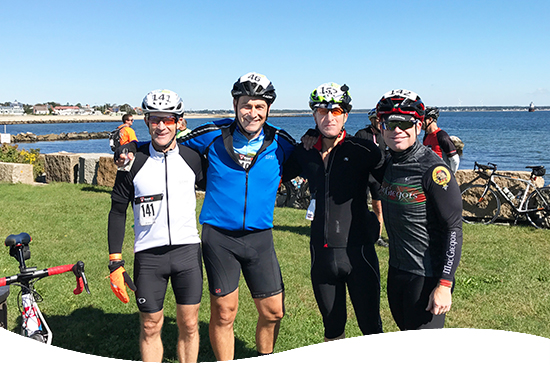 Join Craig, Toffer, Jonathan and Erik for the 12th annual Watershed Ride!
These four avid cyclists have been riding together around Boston for years. This year, they're taking their passion coastal.

Join team "Moe's Go Coastal" to bike for clean water at the 12th annual Buzzards Bay Watershed Ride on Sunday, September 30th - exactly three months from today! Sign up now to join them and ride 35, 75, or 100 miles through coastal farmland, villages, cityscapes, cranberry bogs, and backroads, ending at a waterfront finish line party in beautiful Woods Hole.
|